Lynx buys and operates businesses with long track records of stable cash flow from owners preparing for retirement. For the past 15 years, Lynx has experienced consistent growth in revenue and EBITDA, completing well over 50 acquisitions. This growth is supported by a proven formula, disciplined and experienced management, and a lack of institutional competition in the Small to Medium Enterprise ("SME") space.
Looking to make a change?
You've built a successful business and now it's time to plan for your retirement. You've worked hard; you've invested in yourself, your family, and your team; and you want the best for everyone involved. We know the feeling because we've grown our own business from the ground up and we've worked with many business owners just like yourself.
Talk to Lynx if you:
Want to sell 100% of your business
Want to solidify a succession plan and ensure your team is taken care of
Want to find longevity for your business by strengthening all the relationships you've developed over the years
Want to sell to an owner that respects what you have built and maintains its legacy
What we look for:
While Lynx supports a forward-thinking approach to financial investments, we're traditional when it comes to the businesses we acquire. We buy and operate old economy businesses in various industries including flooring companies, signage manufacturers, packaging suppliers, and many more.
At Lynx, we look for business generating between CAD $750K - $3M in EBITDA or its equivalent in other currencies. Get in touch if you want to learn more about our acquisition criteria.
Why you should choose Lynx and what you can expect:
Business owners like yourself have chosen Lynx because we blend unparalleled business knowledge and financial discipline with an approachable, personable, and reasonable spirit that comes from being entrepreneurs ourselves.
When we buy a business, we focus on continuity; we build upon the established value, brand, employees, business relationships, and infrastructure. We also understand that each individual is unique, so we take a collaborative approach to create a plan for managing the business you built.
We don't claim to know everything, but we certainly learn quickly and adapt our knowledge to the responsibilities you take on for your business.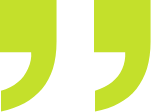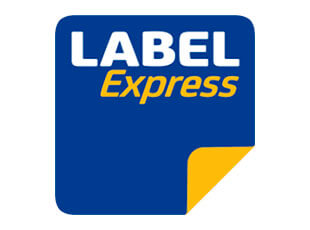 "With the planned retirement of our major shareholders, Label Express was looking for a good home for the business where its core strengths would be valued and retained. The packing sector in Europe has seen many privately owned print businesses purchased and swallowed by larger packaging PLCs. These acquisitions tend to result in the loss of business and customers, a good example being Essentra in Europe where the impact of this consolidation has been disastrous, ruining several good businesses. We were aware of the downfalls of the process and were keen to ensure that the business retained its identity of 'express lead times' with market-leading quality. Throughout the process with Lynx, the approach was totally different from some of the more adversarial approaches. Our view was that there had to be chemistry and a rapport. In the early days of meeting the Lynx team, we were pleasantly surprised by the honesty throughout the process and their ability to understand our business. This carried on throughout the process and has continued post-sale."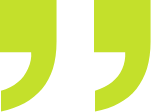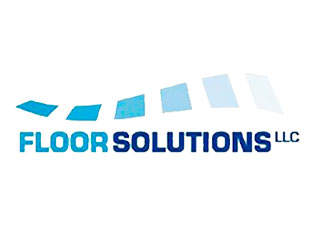 "Everything Lynx promised has been accomplished in a professional manner. My company remains intact just as it was before the sale—personnel, systems, etc., and they let us run the company as before."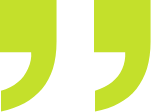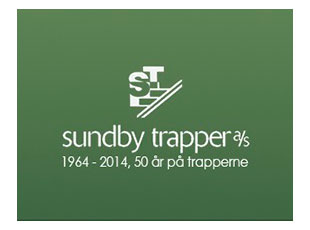 "We're very satisfied with the way things are running. The help and support from Lynx, together with the freedom of still running the company the way we think is most advantageous to our business."