Our Family of Companies
Lynx Equity buys small and medium-sized businesses from owners looking to retire. With our buy-and-hold strategy in mind, we seek to acquire businesses with long track records of stability in industries that will continue to thrive. Explore our portfolio of businesses in North America, Denmark and the UK.
Our DNA
Turning your Goals into Reality
Whether you're a business owner looking to sell or an investor looking for stable returns, our team welcomes the opportunity to discuss what we have to offer.
Blind Bay Village Grocer: Emphasizing the Community in Business
About Blind Bay Village Grocer In the small town of Blind Bay, British Columbia with a population of under 2,500, Blind Bay Village Grocer is shining bright. Blind Bay Village Grocer ("the Company" or "BBVG") has become a hub for its community. It is a prime destination for fuel, liquor, and groceries. We had the […]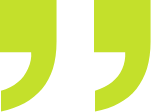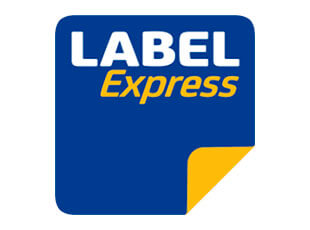 "With the planned retirement of our major shareholders, Label Express was looking for a good home for the business where its core strengths would be valued and retained. The packing sector in Europe has seen many privately owned print businesses purchased and swallowed by larger packaging PLCs. These acquisitions tend to result in the loss of business and customers, a good example being Essentra in Europe where the impact of this consolidation has been disastrous, ruining several good businesses. We were aware of the downfalls of the process and were keen to ensure that the business retained its identity of 'express lead times' with market-leading quality. Throughout the process with Lynx, the approach was totally different from some of the more adversarial approaches. Our view was that there had to be chemistry and a rapport. In the early days of meeting the Lynx team, we were pleasantly surprised by the honesty throughout the process and their ability to understand our business. This carried on throughout the process and has continued post-sale."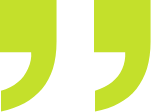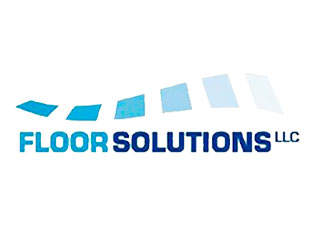 "Everything Lynx promised has been accomplished in a professional manner. My company remains intact just as it was before the sale—personnel, systems, etc., and they let us run the company as before."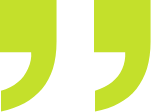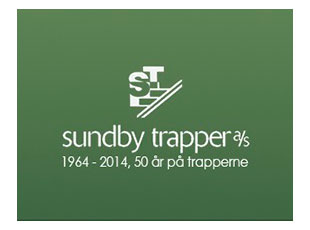 "We're very satisfied with the way things are running. The help and support from Lynx, together with the freedom of still running the company the way we think is most advantageous to our business."